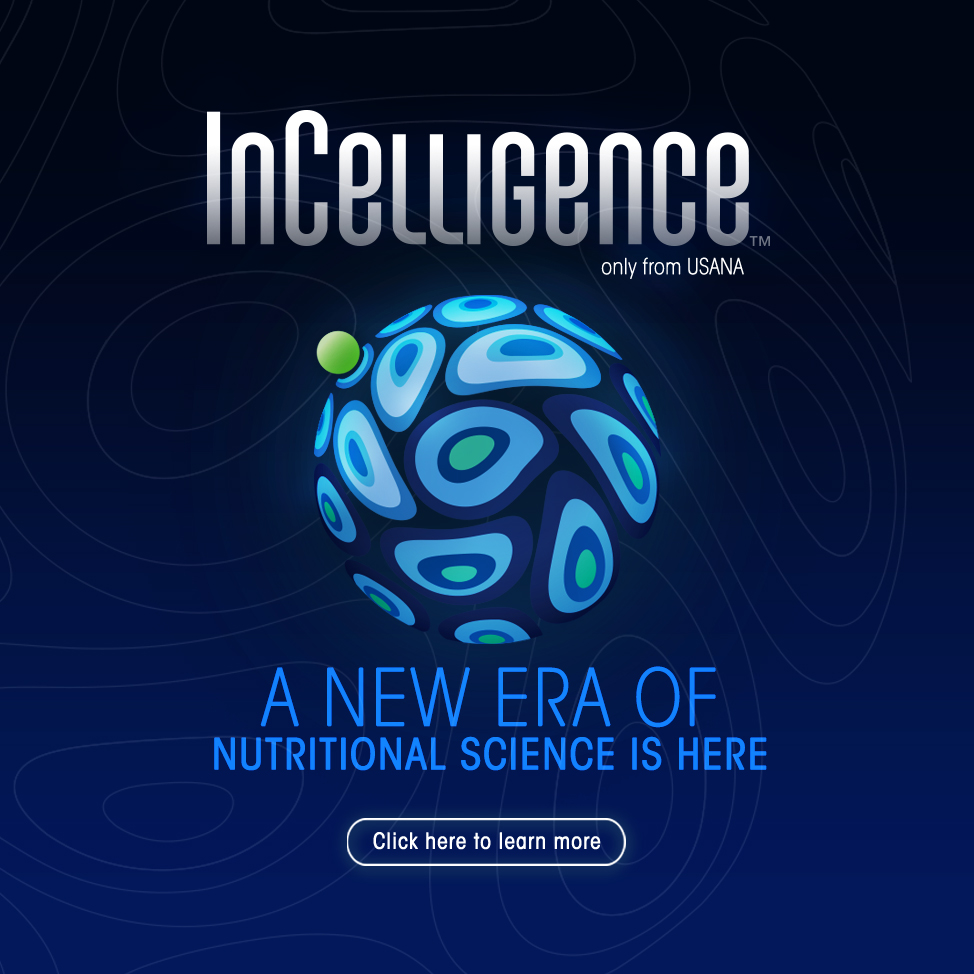 Usana is a Utah-based MLM company that makes skin care products, nutritional supplements, and other products that are geared towards health and wellness. The products are manufactured at the West Valley City facility and sold in twenty different global markets. Usana associates sell the products through an MLM distribution network. Usana is the 20th largest MLM company in the world. They provide several products and sponsorships to various athletic organizations. Their athletic partnerships include the WTA tour, where $1 is donated towards a charitable organization every time a point is scored. Also, Usana has a notable agreement with United Concerts towards a concert and music naming rights agreement.
The Good
Distributors set retail price

Leadership bonuses available

Gluten and soy protein free product
Products
There were several things that we liked about Usana's business model. First of all, customers didn't necessarily have to go through a dealer to get Usana products, though great deals were often mentioned in reviews for customers that used Usana associates. Here are some of the products that we found on Usana's website:
Chocolate Whey Nutrimeal meal replacement shake, $32.95: Gluten and soy protein free for special diets, 8 grams of dietary fiber, 15 g of whey protein, and GMO-Free.

Gentle Daily Cleanser, $17.60: Soap-free, hydrating, and no-added chemical preservatives.

HealthPak, $129.96: Antioxidant protection and increased calcium.
Compensation
We also liked the compensation available for dealers through Usana. Here are some of the compensation options available that we liked:
Retail Sales: Usana let's associates set the retail price. The preferred price is at wholesale prices, but associates are able to set their retail price at 10 percent over the preferred price. This allows associates to set their own profit margin.

Weekly Commissions: Associates can get 20 percent of sales volume through their group sales network. Any extra group volume (over 5,000 points) carries over to the the next week, ensuring a stream of income if you are in a Usana distribution network.

Other Incentives: Recruiting other distributors also guarantees you a small chunk of change through new distributor sales. There are also leadership bonuses and other revenue opportunities available.
The Bad
Legal issues

Large debt ratio

Some products are expensive
Lawsuit
In 2007, there was a lawsuit filed by a former employee. In a 500-page report leaked to the FBI and other government organizations, it was alleged that the Usana distribution network is a giant pyramid scheme. It was also discovered in 2007 that several Usana executives had made false statements on their résumés. This discovery has brought the credibility of Usana into question in the last several years. We found a Forbes report that substantiated these claims. Here are some of the salient points from Forbes that call into questions Usana's legitimacy as an MLM company:
$20 to $50 for a starter kit from Usana (advertised as being only $30 on their website) making it hard to achieve entry into the market.

The report alleges that Usana's entry for new recruits is difficult: if Usana had 26 levels of its MLM model in place, it would exceed the number of households in the United States.

Usana has been in a tremendous amount of debt; under the Forbes report analysis its debt ratio was 3.6 to 1.
We also have a problem, consistent in the industry, that Usana treats its distributors as end users. Even though Usana makes its products available to distributors at "preferred prices," it is difficult for new distributors to make a profit.
We have some concerns in regards the high prices of Usana products. The HealthPak listed above is $129.96. Assuming the "preferred price" is ten percent less, $116.97, distributors who purchase their own stock have to sell around $1000 worth of product in order to make up the profit of purchasing one item.
The Bottom Line
Things seemed to have simmered down since the Usana's lawsuit in 2007. We would recommend them for prospective distributors based on the following:
The efficacy of their tests completed through ConsumerLabs.com.

The compensation packages that are available to distributors.

The relatively low cost (in comparison to the rest of the industry) to become a dealer.

Resources and product knowledge available for items listed on their website.

The quality of products on their website.
Some things to consider when becoming a Usana distributor:
According to Forbes, there are many dealers in a somewhat saturated marketplace.

The ten percent recommended retail price might not be enough profit overhead to guarantee a sustainable living selling Usana products.

One Glassdoor review suggested that there might not be enough resources available for new Usana dealers to get sales leads or compete viably in the marketplace.
Share this